Brabus tuning, the hot-rodders of Germany
Brabus tuning was founded in 1977 in Grundun Germany.Brabus is a high-performance aftermarket tuning company which specializes in Mercedes-Benz, Smart, Tesla and Maybach vehicles. Brabus became the largest Mercedes tuner in the 1990s. Most people dont know that Brabus used to tune Bugatti engines under the original bugatti team of engineers.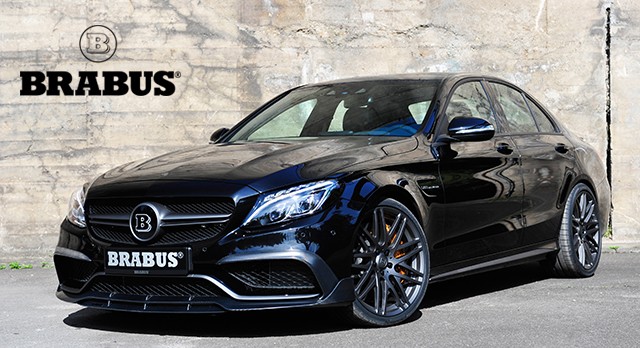 Auto-Stilus
In regards to the company's operations, Brabus primarily focuses on achieving the maximum engine performance possible by increasing the engines horsepower and torque. Customers can either buy cars from Brabus, or send in their car to be customized and modified. Customers ordering a car directly will have Brabus purchase the model from Mercedes and then modify it according to the customer's requests. Brabus is known for providing expensive tuning, custom bodywork and interior trim.
Email: contact@brabus.com
Phone number: 949.229.1770
Instagram: brabususa