Singer Design Reinvents The "964" 911
Singer Vehicle Design is a restorer/modifier that works with strictly porsches. After apearing on jay leno's garage, this company became the gem of the vintage car industry. Singer Vehicle Design was founded in 2009 by Rob DIckinson with the goal being to explore the possibilities within the world of the classic, iconic 911.
What Singer design does is a complete transformation of the car, but if a civilian saw it, would still regognize it to be a classic 911. Rob and his team take a "964" chasis and body and completely reshape the fenders, hood, stance ,lights, mirrors etc. Singer doesnt only add visual touches, they completely re-engineer the car. They put modern brakes, modern engine reliability and performance, modern suspension upgrades and imcorporate them all into their cars.
Email: inquiries@singerdesign.com
Phone Number: 1.818.796.4238
Instagram: singervehicledesign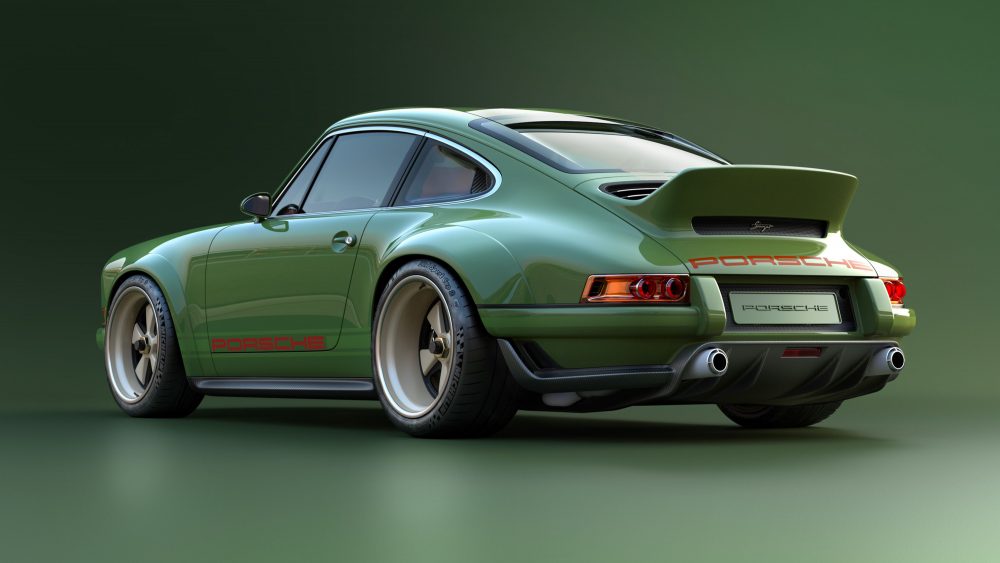 SVD